Start
Sketch out your basic investment roadmap with us.
Jump on a zoom-call to create a vision for your investment in Germany
How much will you invest?
What are your performance targets?
Do you intend to make a passive or active investment?
Do you want to acquire an existing company or set up your own?
What permanent residence goals, if any, are you looking at for you or your family?
Step 1
In step one we analyse your present investment portfolio, style and objectives and create a SWOT analysis of the related industry and investment opportunities in Germany.
Based on the strategic analysis a handful of suitable acquisition targets are shortlisted. A personal leadership profile analysis rounds it off.
Step 2
After completion of the shortlisting, our experts support the investor in the due diligence process while giving vital information on the legal requirements and restrictions as well as tax pitfalls and benefits in the acquisition process.
Step 3
The purchase is made in front of a notary on completion of all related contracts and guarantees as pre-negotiated and drafted with the previous owner-vendor.
Contracts are negotiated fairly with sustainability as a priority.
Step 4
Immigration and relocation issues are manifold ranging from extensive documentation for the investment visa itself as well as logistical issues for the accompanying family members.
Our personalised approach ensures that you achieve the desired outcome.
Step 5
The acquisition process foresees a familiarisation phase lead by the owner-manager as well as our team of business experts. Interim management, coaching and headhunting may be top themes on acquisition.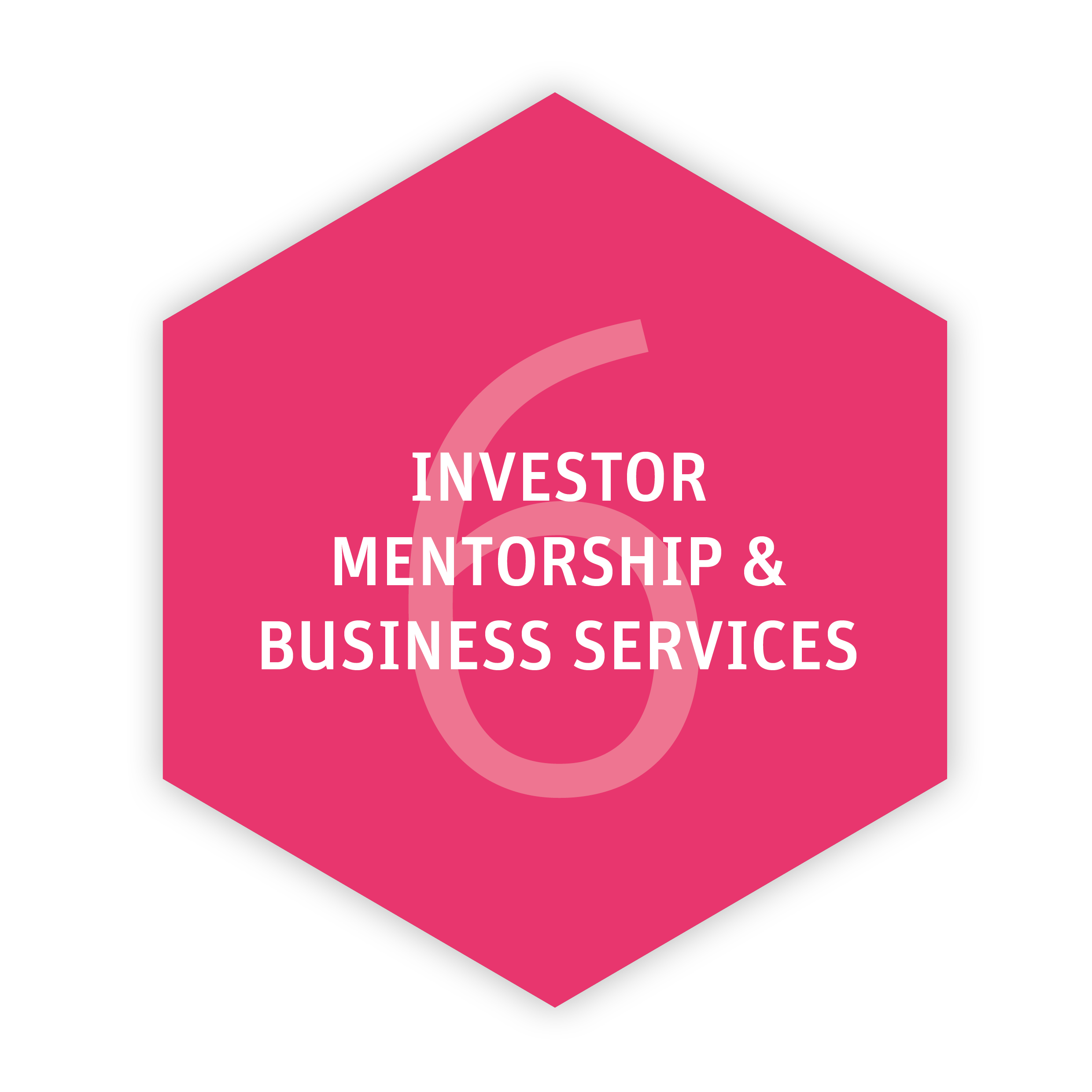 Step 6
Running the newly acquired and handed over business will involve a subsequent period of stabilisation, followed by growth and consolidation as existing latent potentials are realised.
In this phase we provide hands-on support.
Step 7
Once the investment is up and running and producing reliable returns, it will be time to fix your status within the EU and apply for residence.
This transparent process takes time and we ensure you take the necessary steps to achieve this goal.
Let's follow your path together